Press release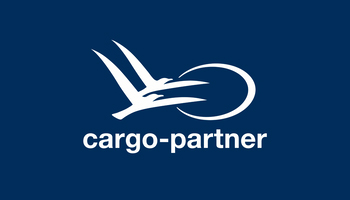 We are pleased to inform you that cargo-partner acquired Transcargo per 16th of February 2021. The acquisition results from a very successful partnership entered into per May 2020 between Transcargo and cargo-partner.
About Transcargo
Transcargo was founded in 1988 by Mr. Jan Jansen and is located in Roermond, the South of the Netherlands. Close to the German and Belgian border. Transcargo specializes in road distribution of (hazardous and non-hazardous) trade goods, modern warehousing facilities, value added logistics, container transport, short sea and deep sea transport. Transcargo employs 27 persons.
About cargo-partner
cargo-partner is originally an Austrian company. cargo-partner has more than 35 year experience, more than 3.150 employees over 130 offices in 40 countries worldwide. cargo-partner offers fast and efficient transport and logistics solutions and is represented with own offices in Western, Central and Eastern Europe, North and Southeast Asia, the Indian subcontinent, North and South America and Australia. cargo-partner specializes in: Air and sea cargo, rail, and road transport as well as contract logistics. They also have a strong presence in the Far East and offer a wide range of rail transport services across the New Silk Road from various main hubs in Asia to Europe and vice versa. Just like Transcargo, they are a logistics service provider with an extensive portfolio of air, sea, and road transport and offer Value Added logistics.
We take it personally
cargo-partner and Transcargo share the same values on customer service, 'we take it personally'. The further integration of the activities of Transcargo into cargo-partner will guarantee current services and provide our customers an opportunity to expand logistic services for example air-, sea-and Intermodal Transportation. We can now offer high quality European distribution, groupage and dedicated emergency solutions.
Following the acquisition, Mr. Jan Jansen will step down as director and leave the company in trusted hands with the current management and they will be supported by the cargo-partner Benelux management, many of whom are already well know colleagues.
Back to overview